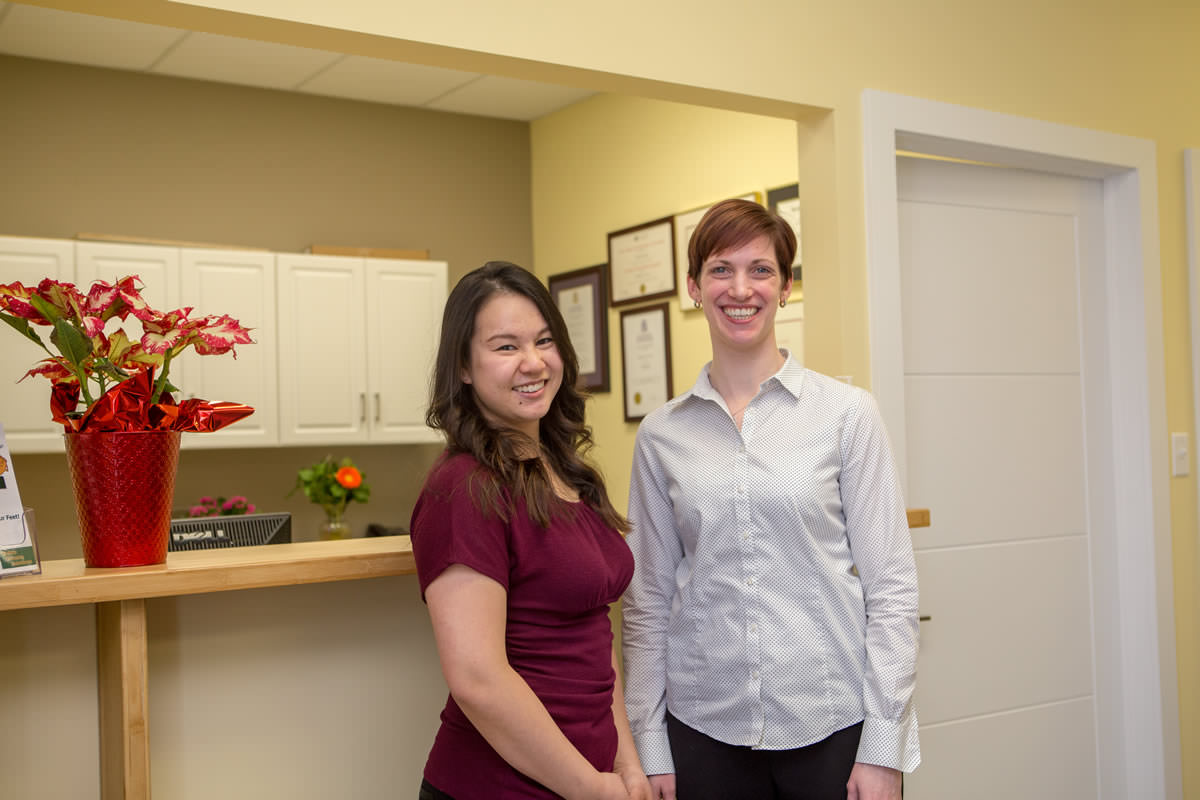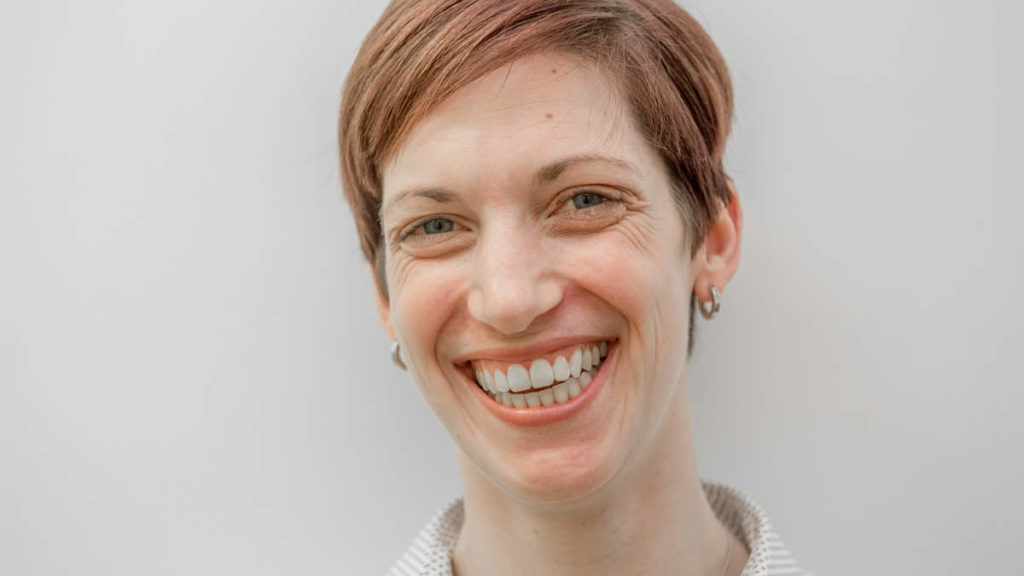 Christy Shantz – Canadian Certified Pedorthist, C Ped. (C)
Christy graduated from the University of Waterloo with a Bachelor of Science degree in Kinesiology. She has been working in the field of pedorthics since 2002. As a busy mother of two, Christy still manages to keep active by playing women's touch football, golfing, and curling.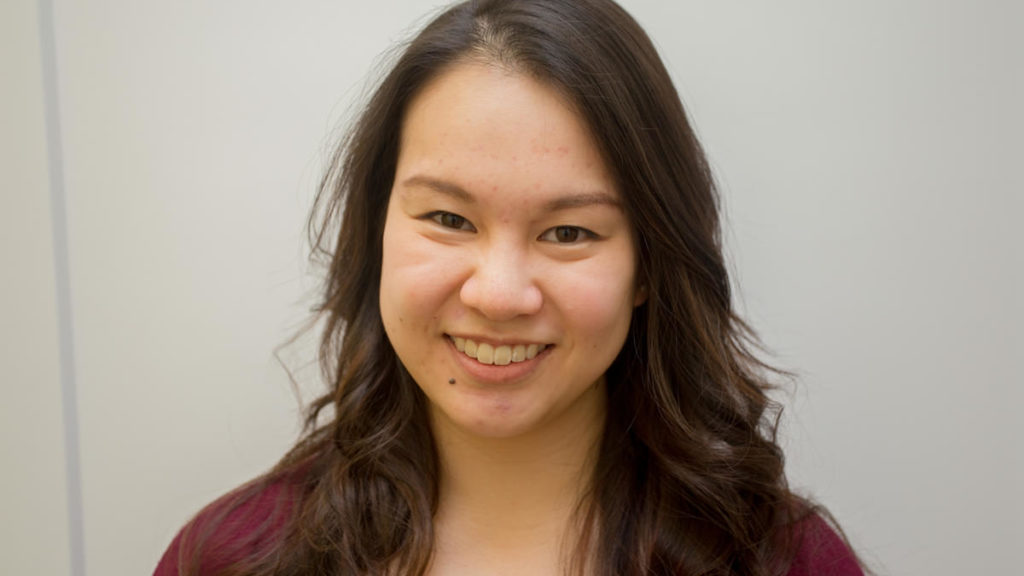 Natasha Yong – Canadian Certified Pedorthist, C Ped. (C)
Natasha graduated from the University of Western Ontario with a BA Honors Specialization in Kinesiology. Natasha has always had a passion for sports and fitness, and an interest in the biomechanical movements of the body, particularly in the lower limbs. This led her to pursue a career in Pedorthics through Western's Continuing Studies Diploma program, and she has been working as a fully certified Pedorthist since 2014. Today, Natasha continues to play competitive soccer and enjoys staying active in her spare time.
Jenny – Office Administrator
Jenny is the friendly voice you hear on the phone and the smile that greets you at the door. She was been with Shantz Orthotic Solutions since December of 2016.
The variety of sports and activities played by all members of the SOS team, and understanding the importance of a healthy, active lifestyle allows the SOS team to create the orthotics for their clients. Christy and Natasha continue to maintain their education through workshops in diabetes, injury prevention and biomechanics, as well as proctoring the national pedorthic exam.