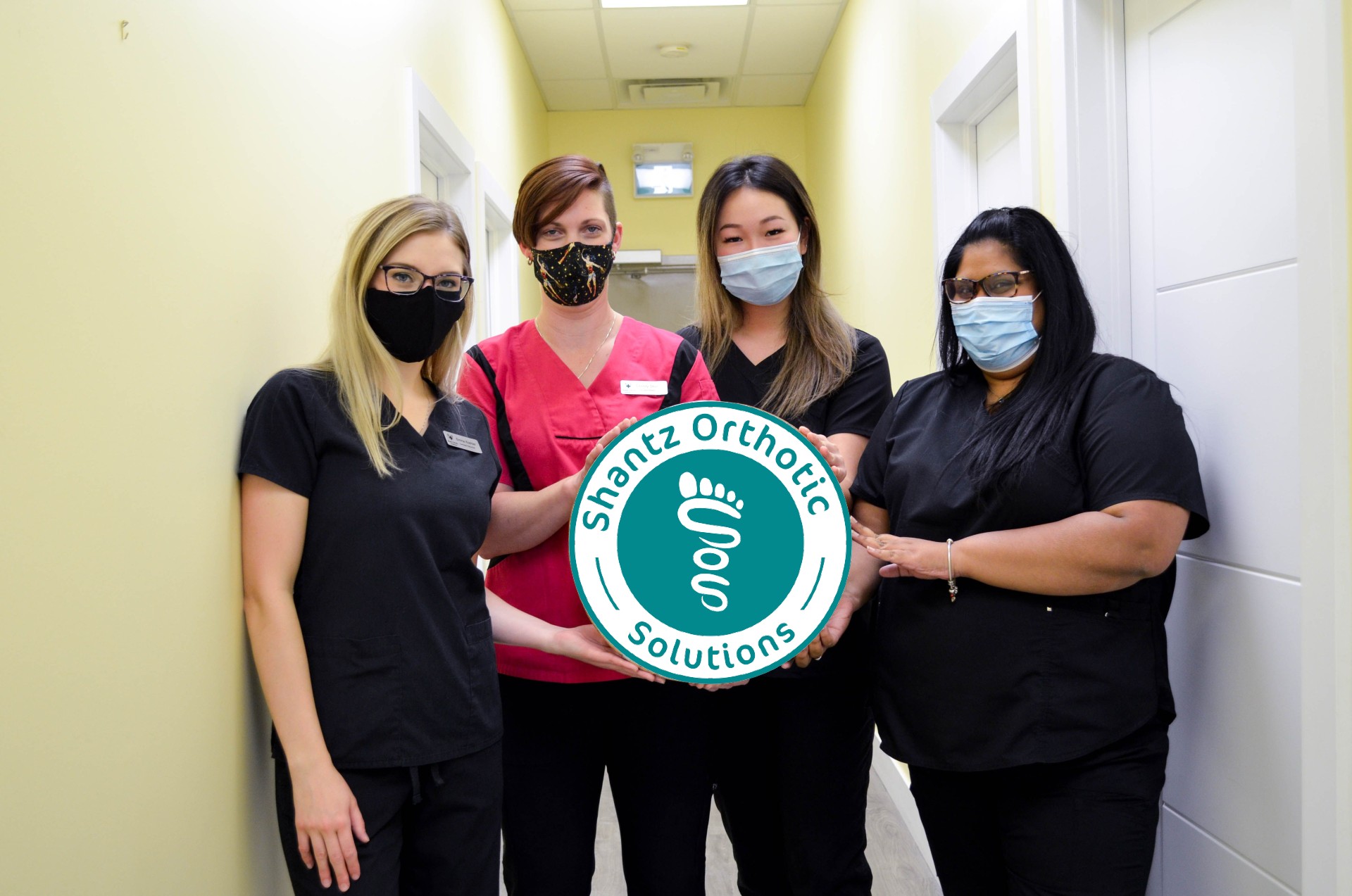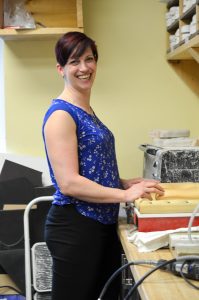 Christy Shantz – Canadian Certified Pedorthist, C. Ped (C)
Christy graduated from the University of Waterloo with a Bachelor of Science degree in Kinesiology. She has been working in the field of pedorthics since 2002. As a busy mother of two, Christy still manages to keep active by working out and golfing. Christy is always learning from her students and continues to bring in students from the Diploma in Pedorthics Program run through Western University's Continuing Studies. In fact, her passion to grow the profession is so strong that Christy is chair of the Student Marketing Committee through the Pedorthic Association of Canada. When not looking at feet, Christy can be found talking about her 2nd passion: wine.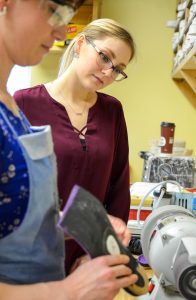 Emma Koehler – Canadian Certified Pedorthist, C. Ped (C)
Emma graduated from the University of Guelph with a Bachelor of Science Honours in Human Kinetics in 2017. Emma has always had a passion for helping people, as well as an interest in biomechanics of the body. This led her to job-shadowing at Shantz Orthotic Solutions and she loved it so much, she hasn't left since! Emma furthered her education by completing the Pedorthic Diploma program through Western University. She has been learning as Christy's apprentice since January 2018 and became a fully certified Pedorthist in December 2019. Today, Emma enjoys being on the water and spending time with friends and family.

Ashley Jokhu, Hons. Sp. B.A. – Business Office Manager
Ashley is the friendly voice you hear on the phone and the smile that greets you at the door. She has been with Shantz Orthotic Solutions since December of 2019. Ashley brings a breadth of administrative knowledge from her decade of experience working at the University of Western Ontario, in addition to her educational background earning an Honours Specialization Bachelor of Arts in Political Science. She is also the mother to an energetic toddler.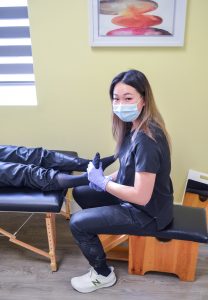 Adeline Geng, Pedorthics Practicum Student
Adeline is currently enrolled in the Pedorthics Program offered through continuing studies at the University of Western Ontario shadowing both Christy and Emma in hopes of becoming a Certified Pedorthist. Addie completed her undergraduate degree in medical science at UWO as well.