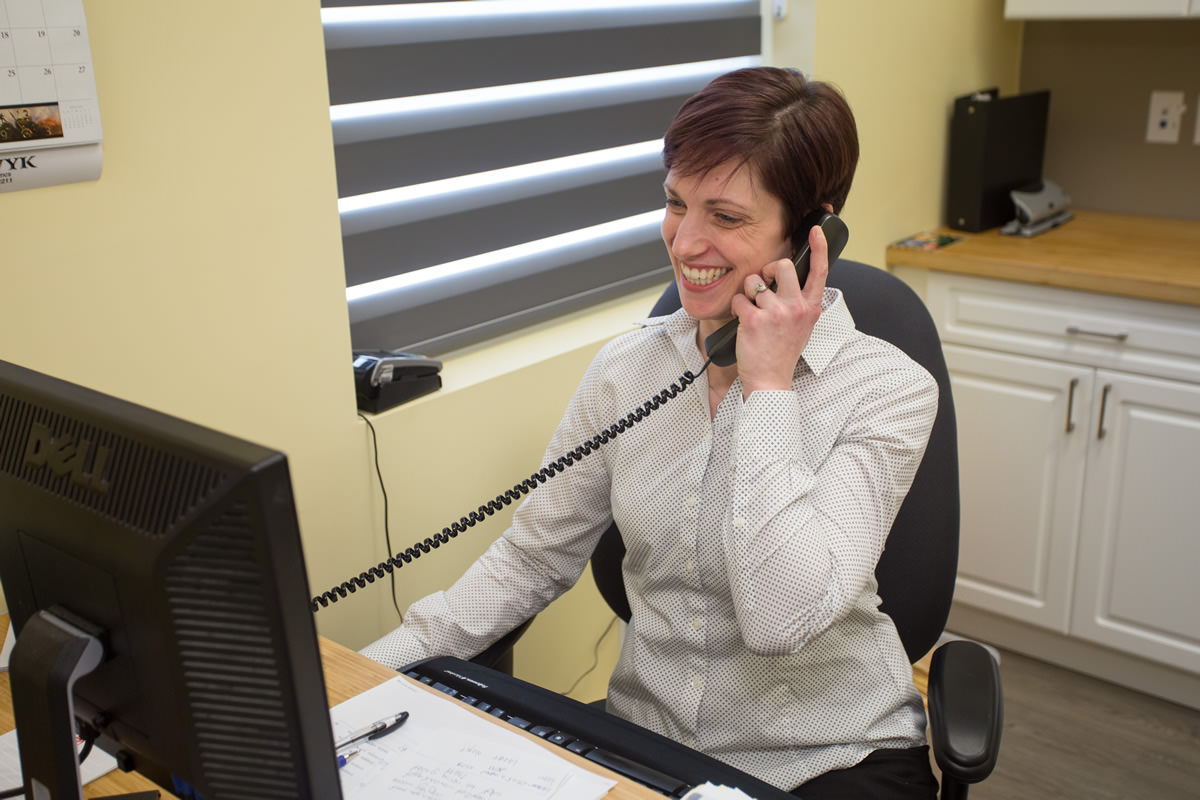 Find Foot Pain Relief in London—Visit Shantz Orthotic Solutions
Shantz Orthotic Solutions in London is your first step towards being pain free. If you've been living with foot and knee pain for far too long, orthotics could be a viable solution for you to find relief. At SOS, we understand that each person's feet are different and custom make the orthotics to fit each foot.
Book an Appointment
Do you want to find out whether orthotics can help ease your foot and knee pain? Book your appointment online by clicking here to view our appointment website. We serve clients in London, however, many of our clients come from the surrounding area including Windsor, Tilsonburg, Sarnia, Strathroy and Woodstock.
Find SOS
Are you coming to see us? We're located a couple of blocks west of Wonderland Rd. on the north side, past the train tracks. Our clinic is wheelchair accessible and there is free parking available. Get directions from the map on this page.
You only have one set of feet, so come in for some SOS for your feet!!!
Other Ways to Reach Shantz Orthotic Solutions
Do you have questions about our services? We can be reached by phone, fax or email. To email us now, simply fill out the short form on this page and we will get back to you shortly.