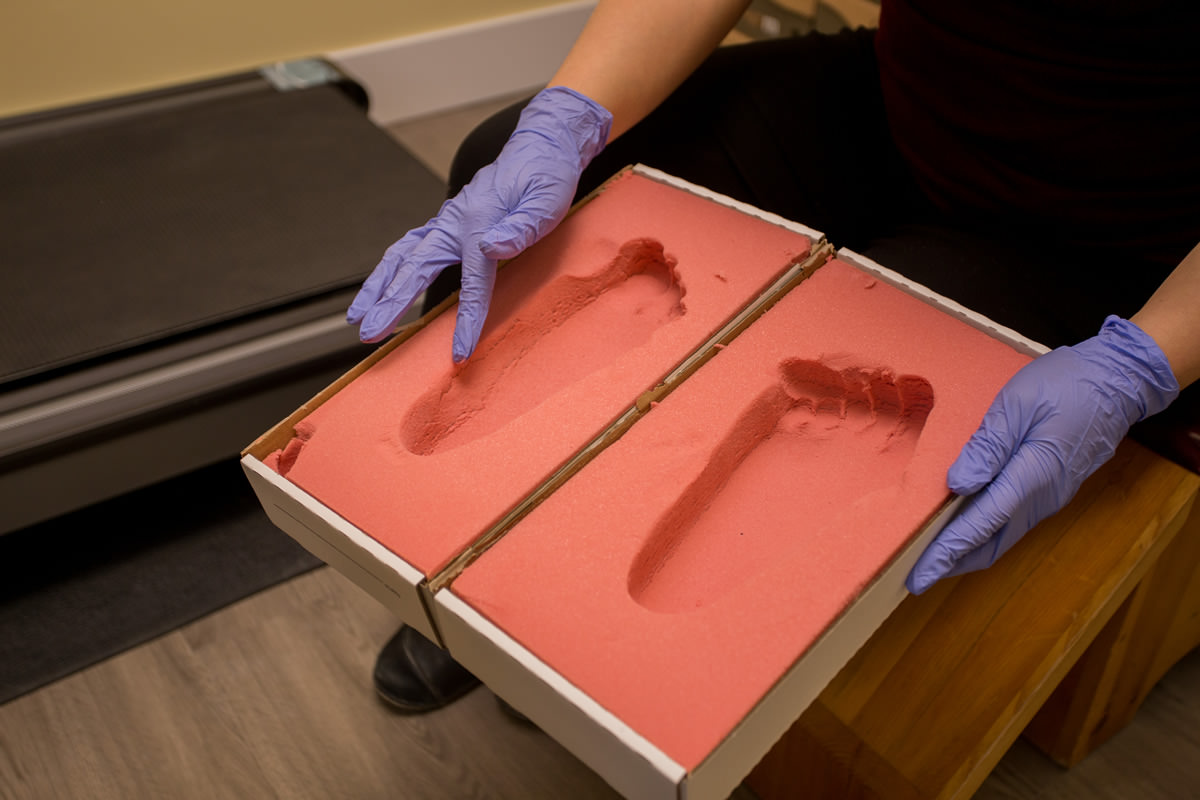 Shantz Orthotic Solutions in London and Chatham Answers Common Questions
What are the clinic hours?
London
Monday 8:30 AM – 5:00 PM
Tuesday 10:00 AM – 7:00 PM
Wednesday 8:30 AM – 5:00 PM
Thursday 8:30 AM – 5:00 PM
Friday 8:30 AM – 4:00 PM
Chatham
Monday 8:30 AM – 5:00 PM
Do I need to make an appointment?
Yes, please call us for an orthotics consultation and fitting at 519-660-6550 or book online by filling out the form on our Contact Us page. Appointments allow us to make sure that you have our full attention.
Do I need a referral?
A referral is not required for a consultation. However, to go ahead with orthotics, you will require a prescription from a physician that states your diagnosis/problem. This prescription is necessary for our files (as per regulations of the College of Pedorthics of Canada) as well as for your claim to your health insurance.
What should I bring to my consultation?
Just bring yourself, a few (2-3) pairs of shoes that you wear on a regular basis, your prescription and any previous pairs of orthotics.
What should I wear to my consultation?
Wearing either pants that can be rolled up over the knees or shorts is helpful for the pedorthist. Please avoid wearing skirts or dresses to the consultation.
What size shoe?
Did you know that the majority of people are wearing the wrong size shoe? Come in for a footwear analysis to find out which type of footwear and what size works best for you. Orthotics are only as good as the shoes we put them in, so make sure that you are getting the most benefit from your orthotics and your shoes. For our full guide on purchasing shoes please Click Here. 
Still have questions or concerns?
Please call us at 519-660-6550 or email us for a prompt response to your inquiries.
To learn more about orthotics and their benefits, take a look at our Facebook or Instagram pages.