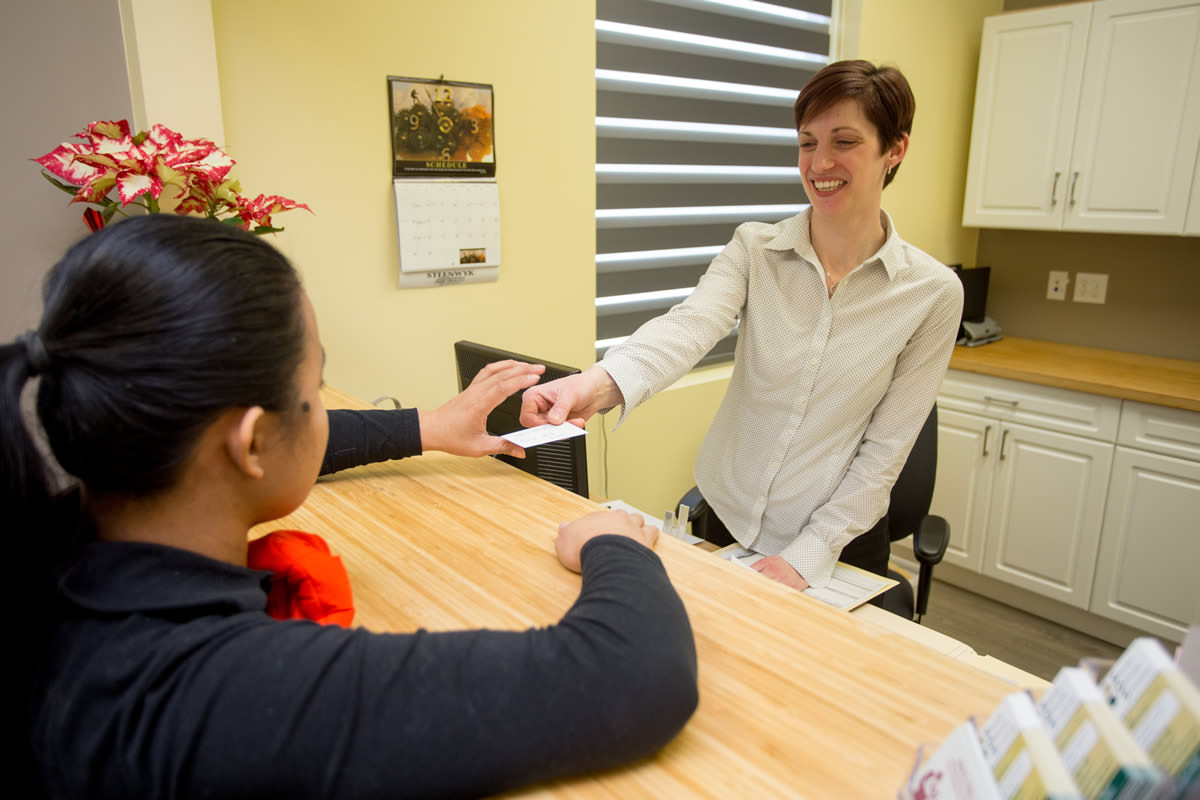 Foot and Knee Pain Sufferers in London Find Relief with Orthotics
London area residents who suffer with knee and foot pain come to Shantz Orthotic Solutions for relief. Following our treatments, they've regained their mobility and are able to walk for longer periods of time. Read some of our clients' comments about our service below.
Walking Comfortably Again!
Thanks for helping me with my pain and getting back to walking comfortable.
~Jonathan
My Feet Feel Much Better!
Everything has been great so far. No new discomforts with my feet, actually my feet feel much better. Thank-you for all you do for me.
~Tony
Saved Me from Having Surgery
Because I am now living pain free, you have saved my toes from having to undergo surgery!
~Kim
Knee Pain Much Improved
The pain in my knee is much improved and happened within a few days. I can walk around as much as I want and neither my knee nor hip bother me.
~Don
I Can Walk Again!
My feet feel soooooooo much better; I can walk again.
~Cathy
Orthotics Make a World of Difference
The orthotics are so comfortable and make a world of difference. Thanks a bunch!
~Bonnie